Endereço
11340 Lakefield Drive, Ste 200
Johns Creek, GA 30022
A Technology Solutions Worldwide é uma organização 
global focada na melhoria constante da qualidadee
 da satisfação. Você pode ver os locais de nossos 
escritórios abaixo à medida que crescem e se expandem,
 as listagens serão adicionadas.
Agradecemos a todos os nossos clientes, funcionários 
e parceiros. Por favor, reserve um tempo para entrar 
em contato conosco através do formulário abaixo com 
quaisquer dúvidas ou preocupações que possamos 
resolver.Estamos ansiosos para ouvir e trabalhar com 
você em um futuro próximo.
Quartel general
11340 Lakefield Drive, Suíte 200
Johns Cree, GA 30097
Escritórios adicionais nos EUA
Nova York, Flórida, Califórnia, Illinois, Texas.
Locais internacionais
Canada, Mexico, Jamaica, Guatemala, Antigua and Barbuda, Haiti, Colombia, Argentina, Brazil, Ecuador, Barbados, St. Kitts and Nevis, U.S. Virgin Islands, Honduras, Guyana, Aruba, Trinidad and Tobago, Costa Rica, Haiti, Belize, and Bahamas.
Canadá, México, Jamaica, Guatemala, Antígua e Barbuda, 
Haiti, Colômbia,Argentina, Brasil, Equador, Barbados, 
São Cristóvão e Nevis, Ilhas Virgens Americanas, 
Honduras, Guiana, Aruba,Trinidad e Tobago, Costa Rica, 
Haiti,Belize , e Bahamas.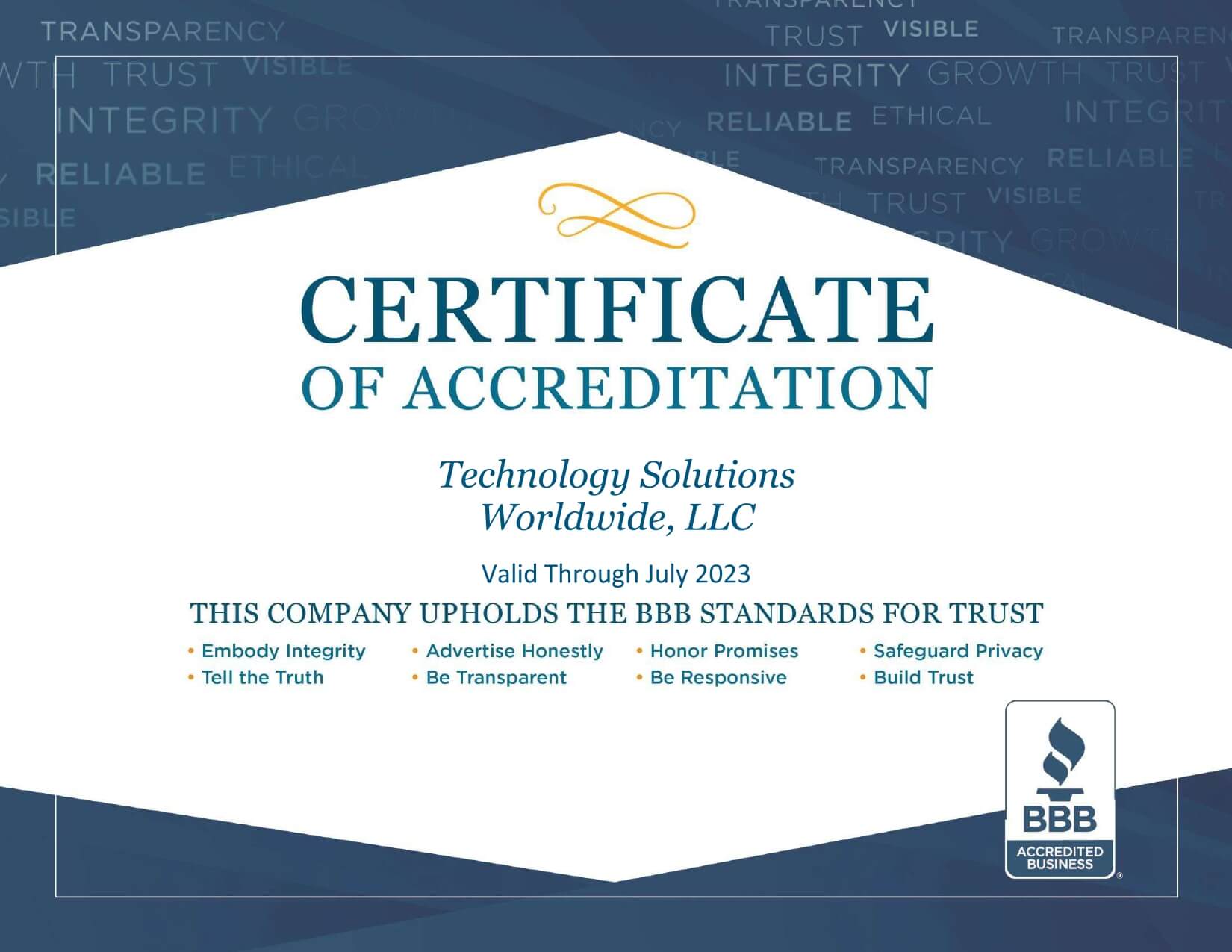 Inquéritos
Para quaisquer dúvidas, perguntas ou 
elogios, ligue para: (800) 998-2792 ou
 preencha o seguinte formulário