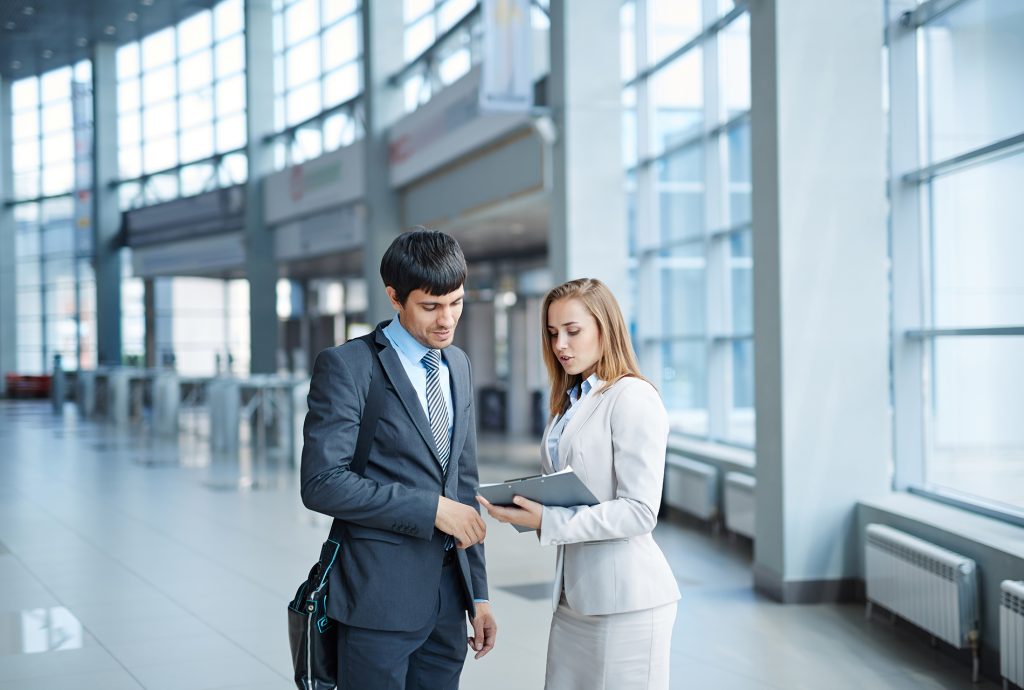 Finding Inspiration in Every Turn
Technology Solutions Worldwide is a diverse organization that embraces the ideology that services should be built around the technological solutions that are available. Sometimes business requires more than what is available or standard. For this reason, we have Architects and Engineers with a diverse background in many disciplines that do out of the box thinking to customize solutions which surpass the technological limitations of most software.
Our Story
Technology Solutions Worldwide is exactly as our name suggests. We embrace clients worldwide from government agencies, financial institutions, educational entities, to our corporate clients. From Microsoft Data Centers worldwide, to certified architects, our renowned professional influence surpasses our reputation.
​
With headquarters located in the United States to offices in Canada, South America, Mexico, and the Caribbean. We bring our technological solutions from Microsoft to a global scale. Cloud Technology is the topology that we use by reducing on -premise hardware and increasing a cloud solution footprint for all our clients.