Past performance is integral for our business. We pride ourselves with the industry best Project Managers and Architects to manage Projects which we have completed in the past to bring us the reputation of a world renowned global organization that represents the values and products by Microsoft.
​
Each project was professionally handled and executed flawlessly.
Azure Government Active Directory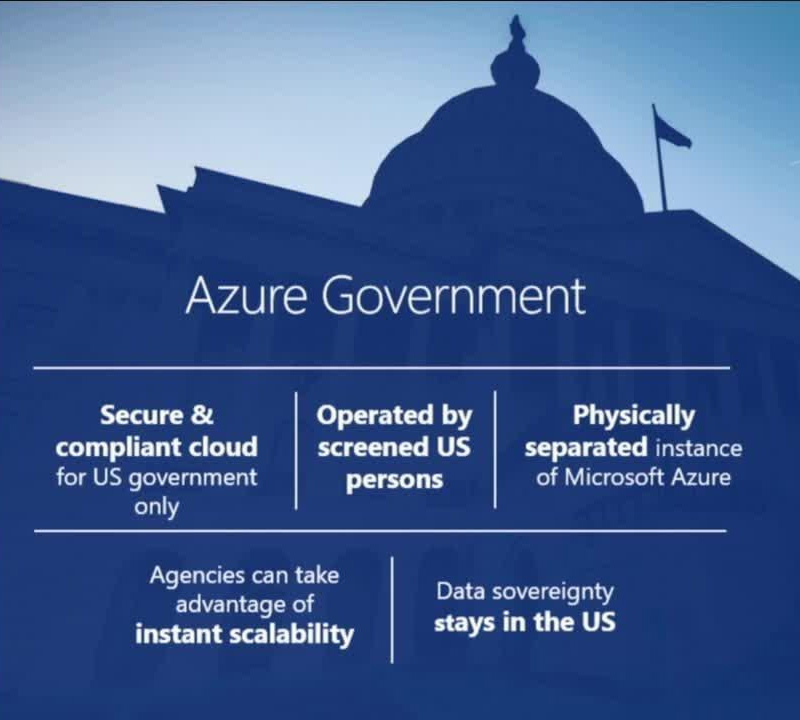 We have done several implementations for Azure Government based cloud services. Many of the institutions which we have serviced have cut cost by this cloud technology by reducing on-premise server and labor costs. With the virtual VPN, this lockbox capability is essential for the government to stay modernized while having access to data on the go. Our team of Certified Architects have the necessary Government clearance and background to handle the most sensitive data with zero loss.
Microsoft 365 E5 Implementation
This suite of products has been implemented by Technology Solutions Worldwide in several different countries. From End Point Manager, to Azure, to the Microsoft suite of Office products to include Exchange, we ensure full use of this product's features and services. Security is essential by utilizing features within SCCM and other tools that ensure data integrity, security, and accessibility.
Endpoint Manager -InTune – Implementations
Device management is key as organizations move away from ActiveSync and get integrated with Endpoint Manager which was formerly called InTune. This powerhouse blends seamlessly with SCCM and provides the ability to manage not only company devices, but BYOD devices bringing freedom to the workplace. Our team of experts ensure administrators and users have a effortless experience for both implementation and post support.
Office 365 GCC G5 Implementations
This suite of Microsoft Office products is specifically designed for government entities which want to have the security of the Government cloud and access to the Microsoft suite of products including Lockbox. By our implementations for multiple government entities, this product is geared to enhance the Microsoft experience while increasing security for clients. With government clearances including experience, we ensure a smooth transition into the Microsoft Government cloud.
Dynamics 365 Business Central Implementation
This implementation has been done several times by our team of Dynamics experts which have the ability to mold and customize this product based on the client needs. This product has been implemented in several countries for small to mid sized business clients through Technology Solutions Worldwide. All of our clients stand by our work and can attest to our sound implementations and post support.
Dynamics 365 Sales Enterprise Implementation
This product line consists of the best Sales Enterprise solutions designed by Microsoft for companies which want more than just a CRM. They desire to have the full sales life cycle to be monitored and customer engagement to be maximized. By implementing this product, we have managed to increase company revenues while reducing cost. Our experts are the best in the field.