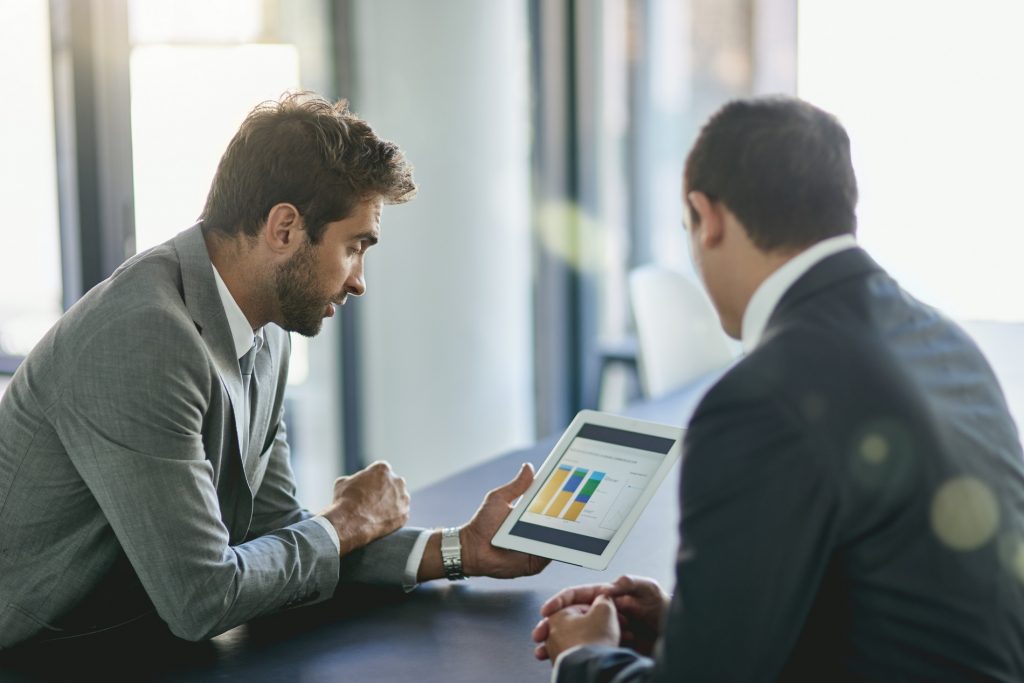 Exceptional products is what takes businesses from good to great. The technological edge is the layer that is needed in today's business market. For that reason, we have value added services to compliment all products that we provide. The best industry architects and engineers is the composition of our staff. All our team members come with years of experience and training to give them the knowledge to not only implement products and services, but to customiz
Project Management
Project Management made easy by team members that practice the rules of PMBOK including Agile styles of project management. We understand and recognize the needs of our clients. For this reason, we pride ourselves with the ability to not only cut cost, but increase productivity, and efficiency while accomplishing key project tasks in all projects we undertake.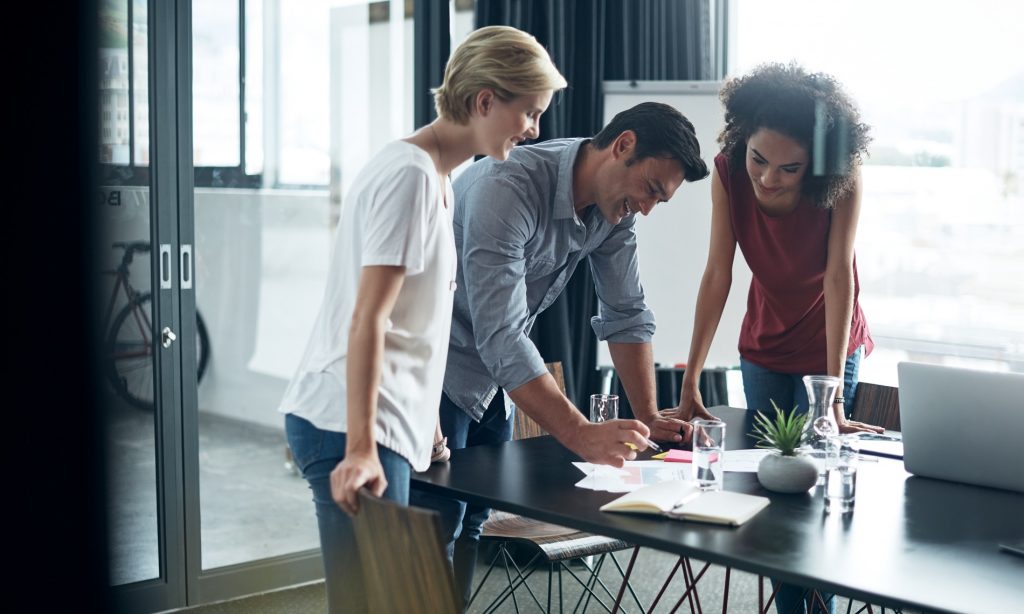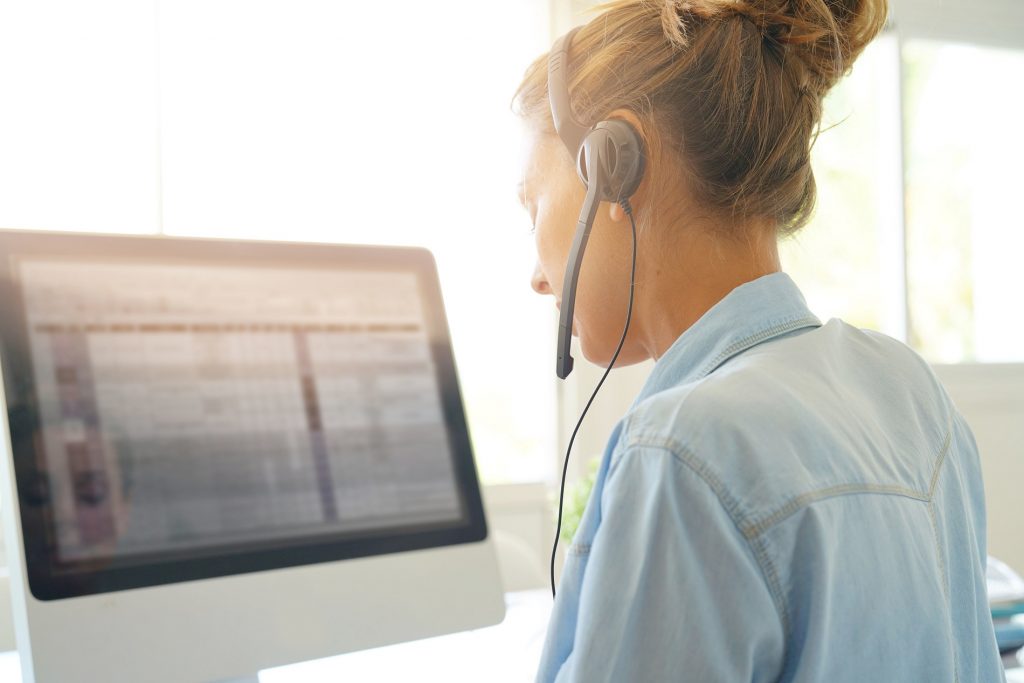 Layered Support Services
By being a cloud based delivery component in the Cloud Technology arena, we have a depth of understanding when it comes to support. Our sound experts are here to provide key solutions to our clients that require that value added service. We understand that in business, things do happen. However, its the support infrastructure that's in place that will make the difference between transition and issues. Our view on issues is that they are challenge to be overcome and not road blocks. Let us assist your organization today.