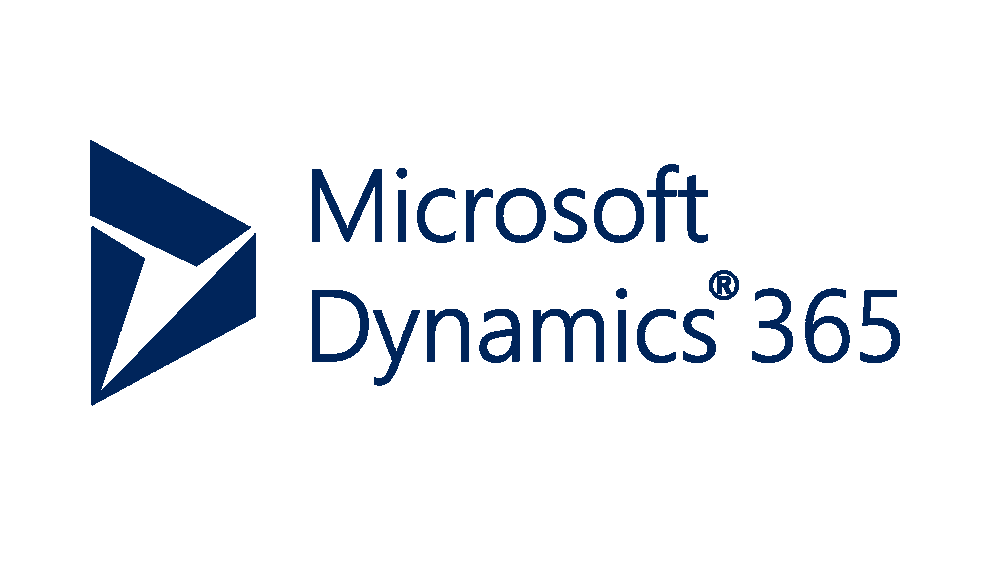 What You Should Know About Microsoft Dynamics 365 Licenses  
Wouldn't it be great to have a full picture of how your business works? You can easily discover the details needed to improve performance with a detailed picture of the business. You'll agree that every business requires fresh approaches to improve its performance. That is why we will introduce to you the benefits of Dynamics 365. It is a tool that can provide you with such fresh approaches.
With Dynamics 365, businesses can automate field service, improve operations, track leads and drive sales with integrated solutions for ERP and CRM. Having Dynamics 365 Licenses exposes your business to the positive impact it requires.
Discover how Dynamics 365 from a reliable Microsoft partner can help your business grow.
Benefits of Dynamics 365
Many benefits come with having Dynamics 365 licenses. This includes:
Productivity: Dynamics 365 will increase the productivity of your business by providing clear details that will assist in making good decisions.
Security: You can be sure of security. Dynamics 365 has security tools for apps that are in the cloud services. Dynamics 365 is also flexible and easy to operate.
Dynamics 365 Applications
The features of this tool are divided into separate applications, and each handles a different workflow. Here are some ways Dynamics 365 helps businesses manage all aspects of their business. No doubt, having Dynamics 365 licenses is worth it.
Marketing Strategies
One of the things a business requires to grow is planning and implementing marketing plans. This usually includes managing land sites, events, online campaigns, and marketing initiatives. Dynamics 365 for Marketing is a perfect tool in this area. This app has different marketing solutions that help in efficient marketing.
Sale management
Want to drive in more sales? You need Dynamics 365 for Sales. This app is what you need for sales management. It provides insights into improving your customer service and helps generate leads.
Customer Experience
Businesses want to improve customer experience, and Dynamics 365 for Retail does just that. This app assists a business in enhancing customer experiences and providing exceptional services. Another similar app is the Dynamics 365 customer service professional. This app helps improve personalization when you interact with customers. Dynamics 365 for customer service also includes additional features.
A LinkedIn Integration
Dynamics 365 for Talent is integrated with LinkedIn. This app increases engagement while ensuring an easy hiring process. With this tool, you can find the employees that your business needs.
Finance Management
Another benefit of Dynamics 365 is that you can enjoy Dynamics 365 for Supply Chain and Finance. With the help of this app, you can effectively plan and manage finances in your business.
Buy a Subscription Today!
Your business needs the services of Dynamics 365. By getting Dynamics 365 licenses, you'll have access to these effective tools. Buy a Subscription now and start enjoying what these tools have to offer. We have our subscriptions at affordable rates. Let's know what you need!