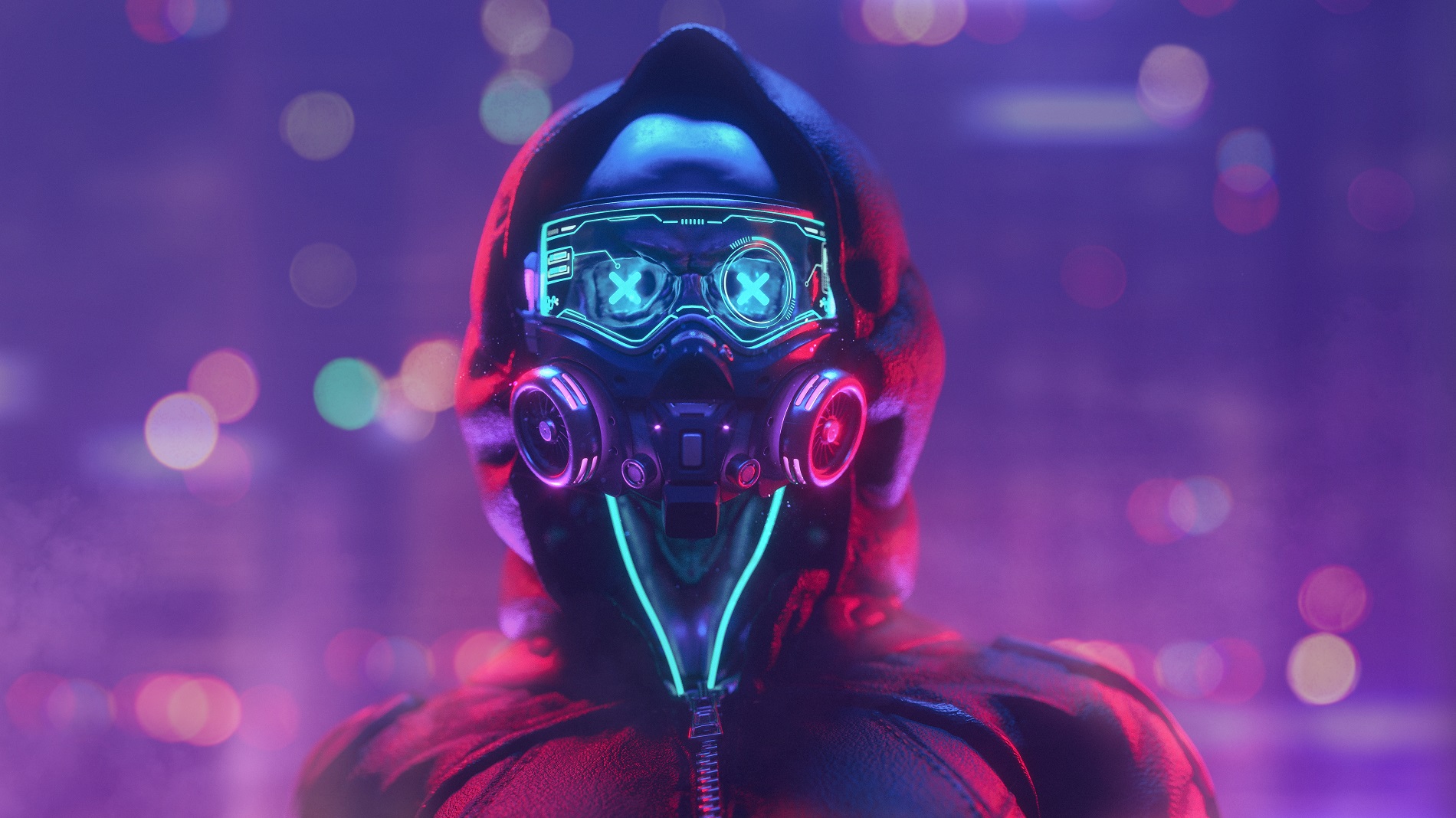 Security is of the utmost importance in this digital landscape that the world is building. Everything is getting digitized, from currency, to virtual reality, to the removal or absorption of physical devices into the "cloud". Businesses, Government, Healthcare, Finance, Education, and every form of communication rely completely on the digital transformation which is constantly underway for our planet. From currency being digitized to cryptocurrency to on-premise servers being centralized to large hubs of datacenters. Information and working together instead of parsed out separately is being exchange not only on a rapidly growing pace, but also being learned by us as a people. To increase this learning capacity and speed, we have introduced Artificial Intelligence and Machine Learning. For us, the possibilities are endless. As Artificial Intelligence grows and expands, so does our advancement.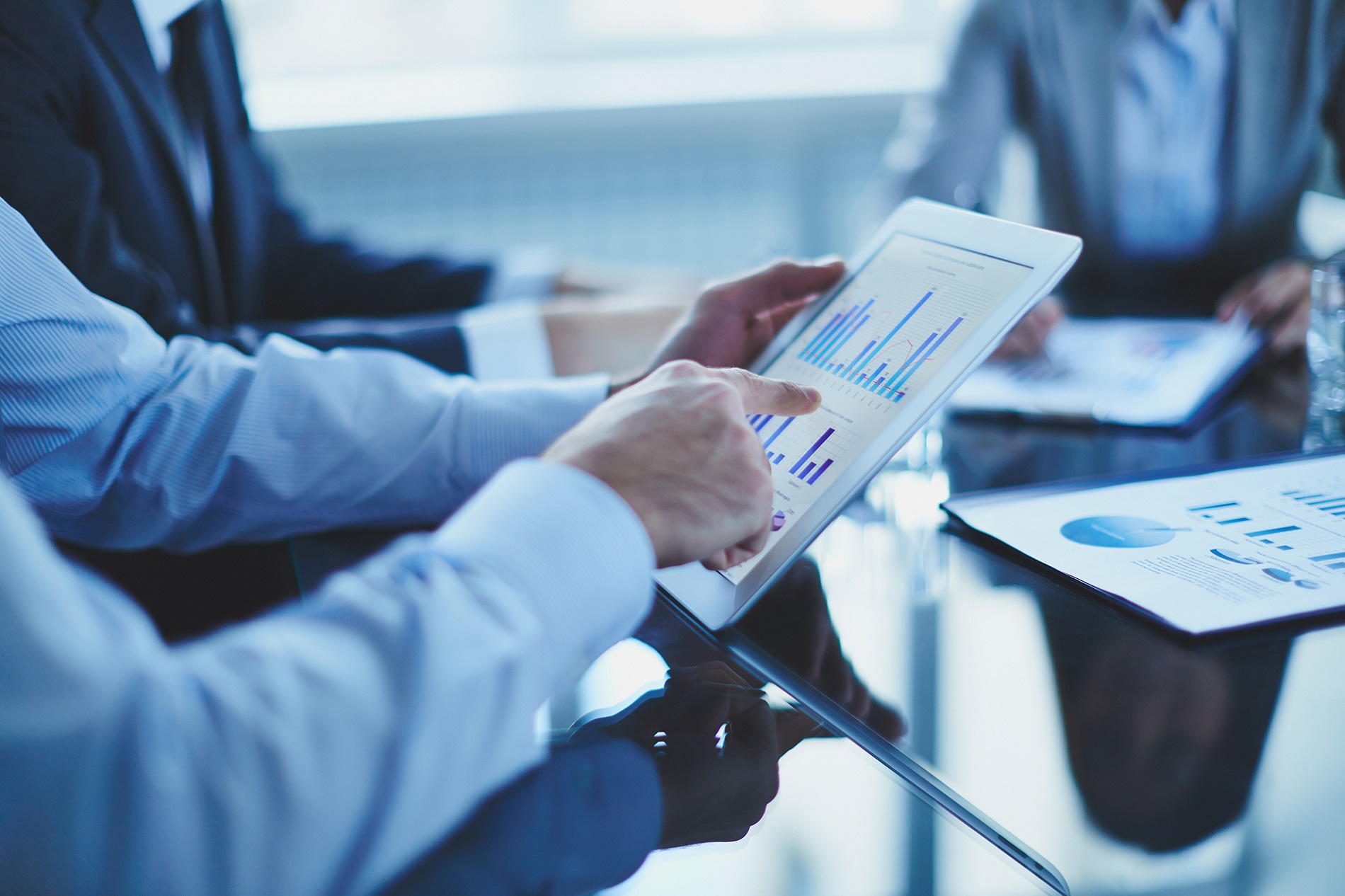 Advancing does not come without drawbacks. For every advancement, there is a counter which Is the threat for cyber attacks by hackers that design malware and spyware to take down or steal valuable data. Data currently is the currency and the more data that can be attained and minted into viable solutions is the more security becomes an issue. The truth is that what is deemed valuable is also deemed as attainable by civil means or uncivil means. Hackers either seek to utilize the power of data or destroy it. That is why pioneers in the cyber security world such as Microsoft have developed solid solutions to defend against such threats. The tools that Microsoft employs at their datacenters are state of the art. The same effort that is utilized to create advancements, has been done to secure it. Outside of their datacenters, Microsoft understands that compromised client data is no good for business and eventually opens up doors for hackers and their software to gain access by utilized unsuspecting clients. As vast as Microsoft is, it needs an army to beef up the security that it has in place to bring its security best practices and cloud security solutions to their clients. Technology Solutions Worldwide is a Microsoft Partner that is versed in the security platforms, requirements, and solutions that Microsoft offers. We are certified and accredited to deliver options for our clients to ensure their data integrity by solidifying and removing any vulnerabilities.
Azure Microsoft Defender for Identity (Azure Threat Protection)
Monitor users, entity behavior, and activities with learning-based analytics
Protect user identities and credentials stored in Active Directory
Identify and investigate suspicious user activities and advanced attacks throughout the kill chain
Provide clear incident information on a simple timeline for fast triage
Azure Azure Security Center (ASC)
A bird's-eye security posture view.
Ability to continuously monitor and protect all your cross-cloud resources.
Best practice recommendations.
Visibility into the compliance state of your Azure environment.
A bird's-eye security posture view.
Ability to continuously monitor and protect all your cross-cloud resources.
Cloud Access Security Broker (CASB) Microsoft Cloud App Security
The ability to monitor and control any app across cloud, on-premises, and custom apps.
Extensive integration across products, while also offering the ability to integrate with third-party solutions.
Extensive set of built-in threat-protection policies and a user and entity behavior analytics (UEBA) interface that provides a consolidated risk timeline and score for each user to help prioritize investigations across hybrid identities.
Azure Active Directory
The Azure Active Directory (Azure AD) enterprise identity service provides single sign-on, multifactor authentication, and conditional access to guard against 99.9 percent of cybersecurity attacks
Protect access to resources and data using strong authentication and risk-based adaptive access policies without compromising the user experience.
Provide an easy, fast sign-in experience to keep your users productive, reduce time managing passwords, and minimize friction.
Centrally manage all your identities and access to all your applications, whether they're in the cloud or on-premises, to improve visibility and control.
End Point Protection Microsoft Defender Advanced Threat Protection
Gain the upper hand against sophisticated threats like ransomware and nation-state attacks.
Put time back in the hands of defenders to prioritize risks and elevate your security posture
Advance beyond endpoint silos and mature your security based on a foundation for XDR and Zero Trust.
Device Management and Security Microsoft Endpoint Manager (InTune)
Device Management and Security
Microsoft Endpoint Manager (InTune)
Help protect user devices against threats using Microsoft Zero Trust technology with unique capabilities.
Simplify automated provisioning, configuration management, and software updates for all your endpoints.
​Take advantage of existing investments to modernize the user experience with Microsoft 365 cloud telemetry.