What is Azure Information Protection (AIP)?
Azure Information Protection (AIP) is a cloud-based solution which classifies and protects documents and emails in both SharePoint and Outlook by applying labels. These labels allow an organisation to set limits on both the documents and user's actions and can then be applied in a number of ways, such as: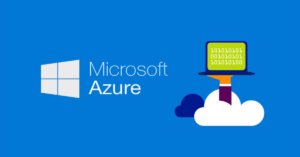 Automatically via system administrators by defining the rules and conditions
manually by users themselves, or
a combination of both the automation process and manual user application
AIP protects the sensitive information of your company. It allows your organization to encrypt, classify, and protect your emails and documents at the time of creation or modification. With AIP, you can:
Manually or automatically add labels and classify emails and documents based on business rules.
Enforce encryption on your emails and documents.
Protect your information by applying header and footer text to the email.
Azure Information Protection provides an excellent end-user experience by allowing users to secure their information by simply applying the label. Organizations can also boost their security and Data Loss Prevention policies with a comprehensive and unified approach for data protection.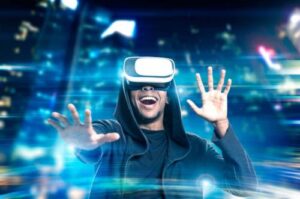 Why should your business use AIP?
Using AIP allows you to make sure you comply with the latest GDPR regulations, and ensures that your files are encrypted before they are sent, making it harder for cybercriminals to access them.
AIP also has a lot of security features in place to keep your sensitive data safe. It uses encryption to ensure the confidentiality and integrity of your data. To protect against unauthorized access or changes, it also encrypts the data at rest and in transit.
The IT experts at Technology Solutions Worldwide can help you smoothly and efficiently implement Azure Information Protection (AIP) into your company's networks, and train your employees on its uses. Talk to us today about enhancing your data protection.
For any inquiries, questions or commendations, please call: (800) 998-2792