Long since has the king of electric cars dominated with their Tesla vehicles making a splash with speed, user friendly interfaces, and most importantly, their ability to charge quickly at charging stations. Tesla has improved this efficiency by offering their own version of charging stations called "Super Charge Stations". These electric power stations cut the charging time for Tesla vehicles in half, allowing them to do a "stop and go" type of interaction with the charging. Now that electric vehicles are on the rise by now doing hybrid or all electric, gasoline drinking cars are on the decline.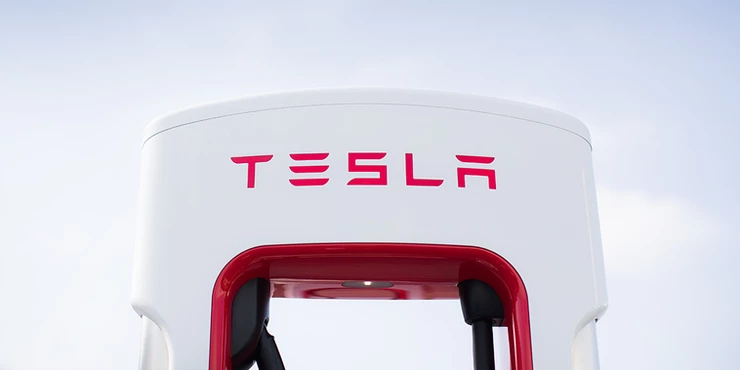 This is good news for our environment, but bad news for the long time gas guzzlers that have long since dominated the car markets with smog builders. Clean energy is now the way of life and is rapidly taking over the market. Tesla being the flagship to be able to not only dominate with clean energy, but to master the speed needed to compete on the global market with some of the top line fast super cars. Tesla's all electric model is a model that car companies all over are following suit to ensure that the race towards electric is done by all, and not just one.

Tesla's super charge stations is an upgrade that Tesla has made available to all Tesla car owners to be able to charge and go. These stations have been Tesla's sole property and no other electric vehicle can come to use these stations. Not because the other vehicles that charge aren't electric, but because Tesla uses special inlet connectors with form factor that only Tesla vehicles currently use. Since the launching of these super charge stations, Tesla has ensured that their stations are kept only with Tesla brand cars to utilize them. All that will change as the CEO of Tesla, Elon Musk announced on July 20th, that these proprietary super charge stations will now be allowing all electric vehicles to be charged there. This means that the specialized connectors will be sold to the general public that can be attached to any electric vehicle will be utilized moving forward.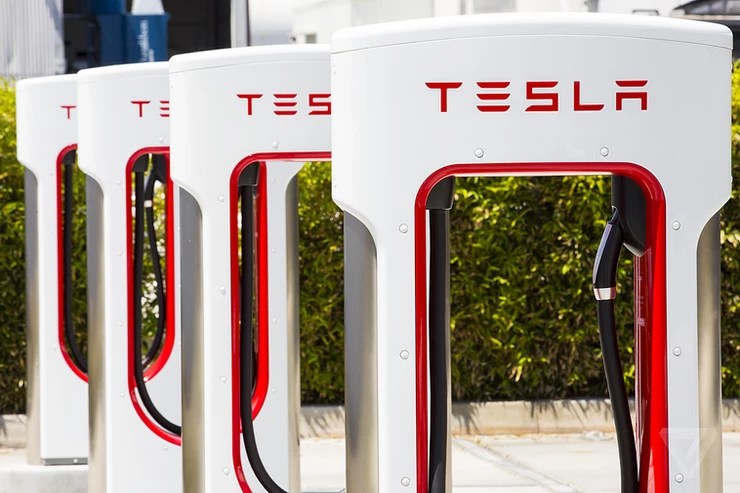 To use these stations, the user simply needs to download the Tesla app, and be directed to the nearest super charge station to charge your vehicle. Once the user is at the location, they simply fill in the app which stall they will be using and they are able to charge their vehicle successfully without issues. When asked why the move to allow all vehicles to use the Tesla super charge center, Elon Musk he stated that with current automotive industry being at a tipping point, it is the next best move.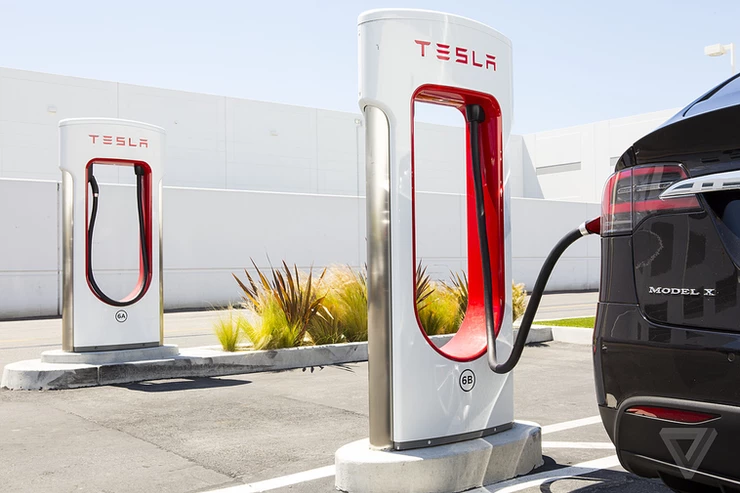 Currently there are 43,525 public charging stations that are available to the public for their use according to the US department of Energy. Most of the stations do not have "fast charging" Out of all the stations listed, only 5,260 have DC Fast charging. The other stations allow electric vehicles to charge over a longer period of time, making the "stop and go" option, not an option. With Tesla opening up its exclusive network of super charging stations, it will drastically open up a significant amount of super charging network stations to the public.

A charging station is a physical location with multiple chargers. Most charging stations consists of only a few chargers in the location. However a super charge station will be a whole station committed to charging electric vehicles. Off the 5,260 super charge stations, there are 1,074 super charge stations that are exclusively owned by Tesla. Tesla is now able to open up the full network of vehicle charging which was once exclusive to its drivers. For non-Tesla owners this is a win-win. Due to the holiday season approaching in the past there were long lines to charge vehicles and the prices were expensive. Now with Tesla opening up their network, it allows pricing to be significantly lowered and the availability of chargers to be more accessible during the times of high demand. Currently Tesla has not revealed the full time line for when they plan to open their network. However, the plans are currently in the making since this new move was just announced by Elon Musk in July of this year. We look forward to this expansion for the car company as electric cars begin to rise. This will bring an even greater spotlight on Tesla and electric car buyers a better experience when charging their vehicles.
Technology Solutions Worldwide
Visit www.techsolworld.com
Call 470-377-2477
Follow us on Linkedin: https://www.linkedin.com/company/technologysolutionsworldwide
Follows us on Facebook: https://www.facebook.com/technologysolutionsworldwide
Follow us on Instagram: https://www.instagram.com/technologysolutionsworldwide
Follow us on Pinterest: https://www.pinterest.com/technologysolutionsworldwide
Follow us on Twitter: https://www.twitter.com/technologysol14