As you can see, Windows 11 is much more similar to older versions than it is to Windows 8. It's also faster and more secure, and it will continue to be supported for Microsoft for several years to come. If your computer is currently using Windows 7 or Windows 8.1 and meets the system requirements, you can upgrade to Windows 10 by purchasing it from TSW.
major thrust of Windows 11's design was to be more familiar to users of pre-8 versions of Windows and more attuned to use with a mouse and keyboard than Windows 8, with the return of the Start menu a major part of that effort. Nevertheless, Windows 11 is a chance for everyone who missed out on all the real performance, security, and feature advances in Windows 8 and 8.1 to get caught up.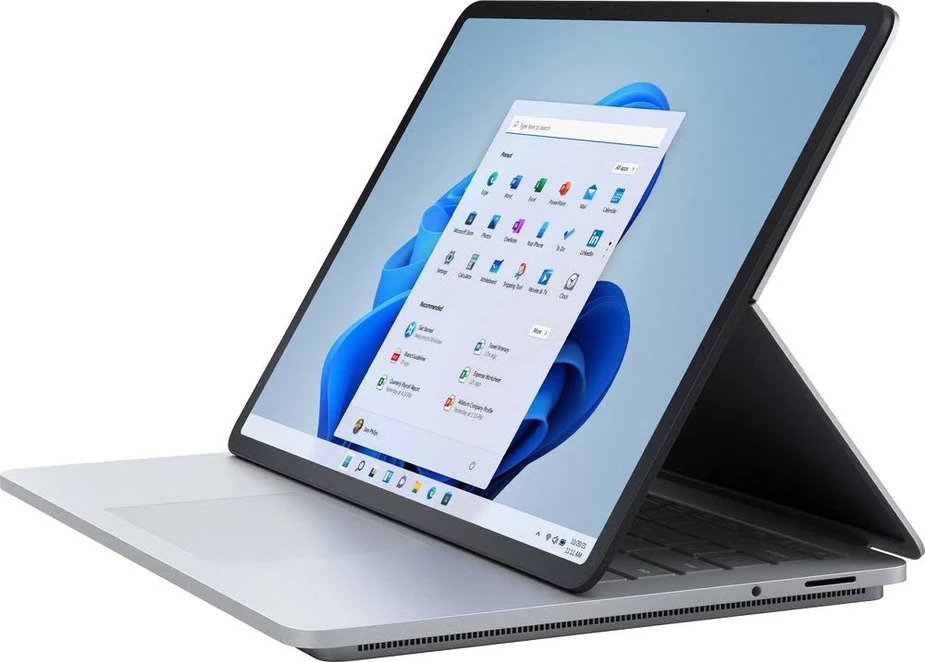 Windows 11 comes with Windows Defender Exploit Guard, which scans for, quarantines and removes malware. In addition to ransomware protection, it includes other tools that can be used to stop zero-day attacks, to block and quarantine malicious programs on your computer or office network, and to isolate infected computers on your network.
Upgrading to Windows 11 gives you the option of subscribing to Windows Defender Advanced Threat Protection. It's a more sophisticated, cloud-based service for managing security threats across your business's Windows 11 computers.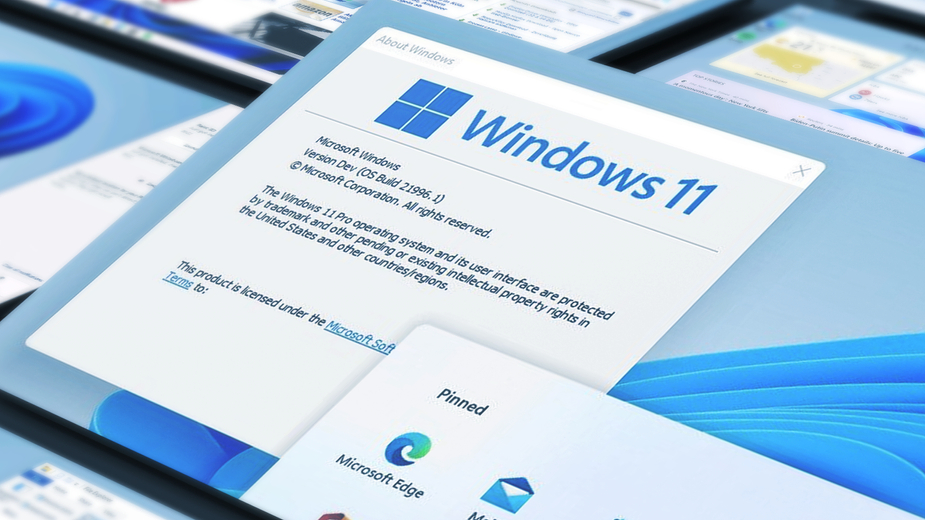 For all of these reasons, we recommend upgrading your computer to Windows 11 if you can.
Technology Solutions Worldwide offers the lowest prices for perpetual license copies of Windows 11 new installs and upgrades. The convenience of Windows 11 offers Enterprise grade level upgrades to certain Microsoft 365 subscriptions. Get your business on the latest operating system while taking advantage of the built in cloud technology.