In case you haven't been in the buzz and the know, well there is a lot taking place with Microsoft. As the tech giant shakes things up for everyone both internally and externally, we can all buckle in for the ride. From diversification in their current subscriptions, to a deeper move towards moving perpetual licenses to the cloud. Microsoft is always forward thinking and their changes are nothing short of revolutionary and on time with their roadmap. Microsoft is geared towards virtual, mobility, flexibility, security, and productivity. Our first stop on the Microsoft journey is what's going on for its many clients and organizations. Have you heard of NCE? Well its shaking things up for not only clients, but for Microsoft partners as well.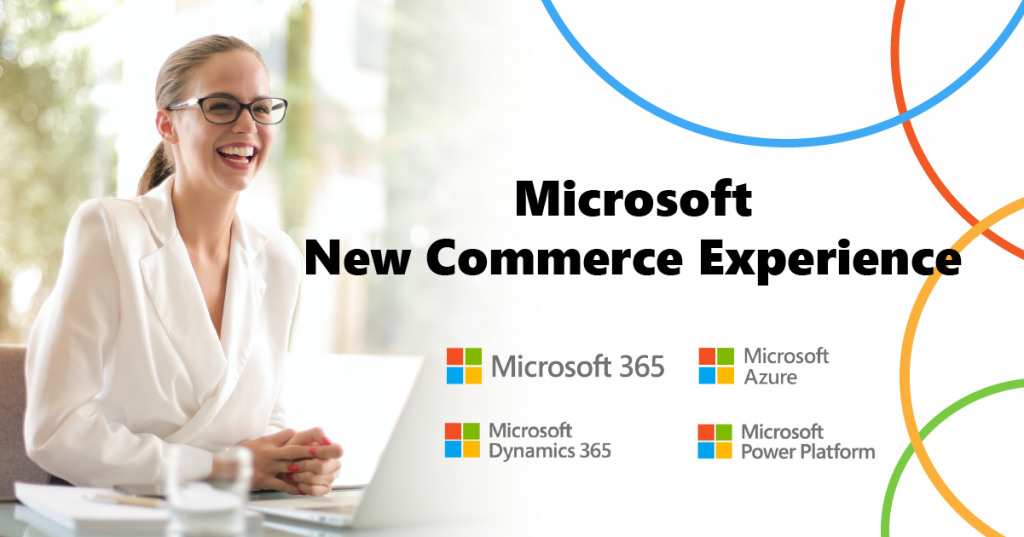 NCE and its not a new fancy acronym. It actually means something. NCE stands for New Commerce Experience. The New Commerce Experience is Microsoft's new experience and new platform for licensing and integration. The NCE is designed heavily around CSP which is the Cloud Solutions Provider Program. This program is Microsoft's keys into the cloud. One source location for licensing and access into the various Microsoft products that are able to be accessed from virtually anywhere. The first introduction was done in 2019 as the CSP program rolled out to provide flexibility with licensing while providing a stable platform for Microsoft and their partners to be able to quickly manage licenses. Microsoft partners have the opportunity to grow their businesses, while co-selling with other partners and collaborating. While digital transformation is the goal that Microsoft and the entire tech community is trying to build, it can become a bit cumbersome and tricky to understand the various options and changes. For this purpose Microsoft Partners are able to guide their clients by providing white glove services that endorse their goals. Key features of NCE is cost reduction through customer success. Added services that develop business. The last feature is defined by selling on a continuous basis to expand business. While the NCE is rolling out which affects both Partners and clients of Microsoft, there is a specific incentive opportunities for partners called the MCI program. And no, we are not speaking about the company MCI. This is a different acronym for Microsoft called the Microsoft Commerce Incentive Program. This provides new incentives to partners including investment opportunities that support flexibility and business growth. The complete transition for the move to NCE is scheduled for March 10th, 2022.
For clients, specifically, there has been a major change that most can acknowledge. It is the removal of Microsoft Volume Licensing. Once thought to be the platform which would never cease to exist, but Microsoft has found a way to remove this platform. Now all perpetual licenses are purchased and maintained through the CSP program. The same location that houses subscriptions is now where all perpetual license purchases are housed. Microsoft has long since been moving towards a single pane of glass and now it seems within reach. While many companies may resist the change as does most that are used to finally getting the hang of volume licensing, this relocation is a unified approach. New programs that are designed to integrate, modernize, and digitize. One of the key features is seat-based licensing that extends to Microsoft 365, Dynamics 365, Power Platform, and Windows 365.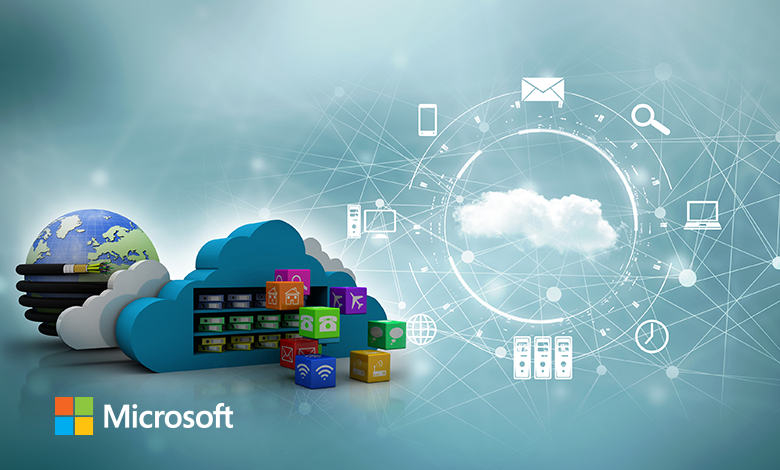 For everyone, both partners and Microsoft clients, the biggest game changer has been Microsoft's price increase. Yes, we did say a price increase. For years Microsoft has kept the pricing the same to allow clients get used to the products and the subscription model. Without further delay, Microsoft has beefed pricing on their subscriptions since March 1st, 2022. Some of the price increases are noted as follows:
Microsoft 365 Business Basic (from $5 to $6) per month per user
Microsoft 365 Business Premium (from $20 to $22) per month per user
Office 365 E1 (from $8 to $10) per month per user
Office 365 E3 (from $20 to $23) per month per user
Office 365 E5 (from $35 to $38) per month per user
Microsoft 365 E3 (from $32 to $36) per month per user
These price changes will not apply to consumer-based Microsoft products and will also not apply to education. The price increases will be applied globally to all markets and adjusted based on region. As Microsoft price increases sweep across the globe along multiple subscription models, it is clear to see that it is a move that will be felt by all. One great aspect about being a Microsoft partner is the ability to control the price increase to our clients and stage out the effects. This means that Technology Solutions Worldwide will honor Microsoft pricing prior to the increase and provide our partner discount on top of the Microsoft pricing to provide the optimal cost for our clients.
For a listing of our prices or to make an order, you may visit us at Subscriptions | Technology Solutions Worldwide (techsolworld.com)
You can call us at (800)998-2792 for more information or quotes.
TECHNOLOGY SOLUTIONS WORLDWIDE
Follow us on LinkedIn: https://www.linkedin.com/company/technologysolutionsworldwide
Follows us on Facebook: https://www.facebook.com/technologysolutionsworldwide
Follow us on Instagram: https://www.instagram.com/technologysolutionsworldwide
Follow us on Pinterest: https://www.pinterest.com/technologysolutionsworldwide
Follow us on Twitter: https://www.twitter.com/technologysol14